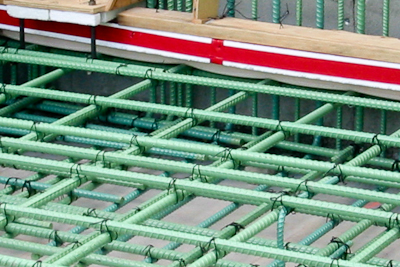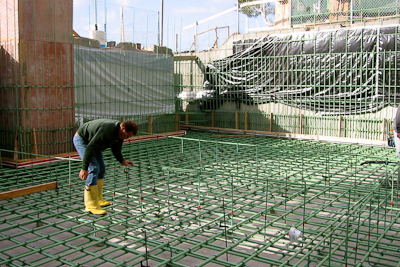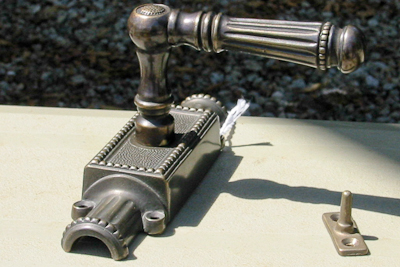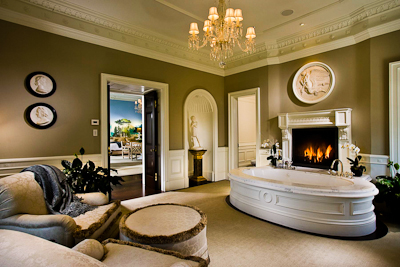 How do we make your home building experience enjoyable and stress free?
Communication – we develop strong  lasting relationships with our clients, architects, designers, engineers, sub-contractors and consultants
Professionalism – in actions, appearance and follow-through
Team Approach – we provide support to every member of the team, including our staff, tradespeople, and other professionals, to ensure everyone performs to the best of their ability
Create strategic alliances – successful working relationships with high quality fiscally stable vendors
Success – our goal-oriented working environment focuses on ensuring client satisfaction
Awareness – we work with courtesy and respect, aware of our working environment among the communities and neighborhoods in which we work
As a business organization we continually re-evaluate our approach to learn how we can improve our process.  We are dedicated to reviewing, evaluating and updating our practices to ensure our clients receive the best possible service and professionalism from our team.  This includes staying current with developments in technology, building materials, value engineering, and green-building practices.  We are well versed in dialoging with other professionals, high-end tradespeople and craftsmen.